Home Insurance Brooklyn, NY
Secure yourself against unforeseen losses and financial ruin. Get in touch at 718-252-3415
Are you looking for a well-established, dependable home insurance provider? Contact Pupkin Insurance Agency today. Our agency has been in the insurance business for over 50 years. We fully understand the complexities of the insurance industry and can help you protect yourself and your loved ones from financial ruin.
Located at 1852 Flatbush Ave, in Brooklyn, NY, and serving the boroughs of Manhattan and Queens as well, we at Pupkin Insurance Agency pride ourselves in the excellent customer service we provide to our customers.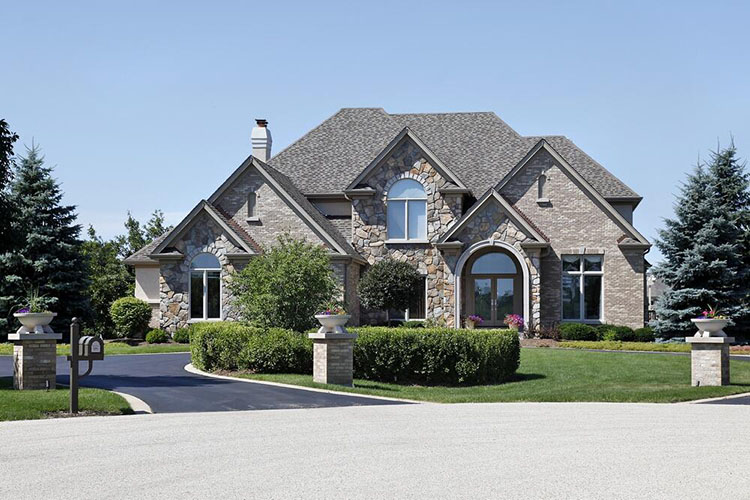 Fast and efficient processing of claims
No discount in the world can offset suffering through slow processing of a claim. At Pupkin Insurance Agency, we understand the need for homeowners, who might be facing a difficult situation, to have their claims processed in a prompt and efficient manner.
We understand how important it is to have your home repaired and property safeguarded in case of damage such as fires, storms, or thefts.
We, therefore, endeavor to facilitate processing of claims as expediently as possible, so you can receive the disbursement required to secure your home against further damage.
Your Reliable Home Insurance Company...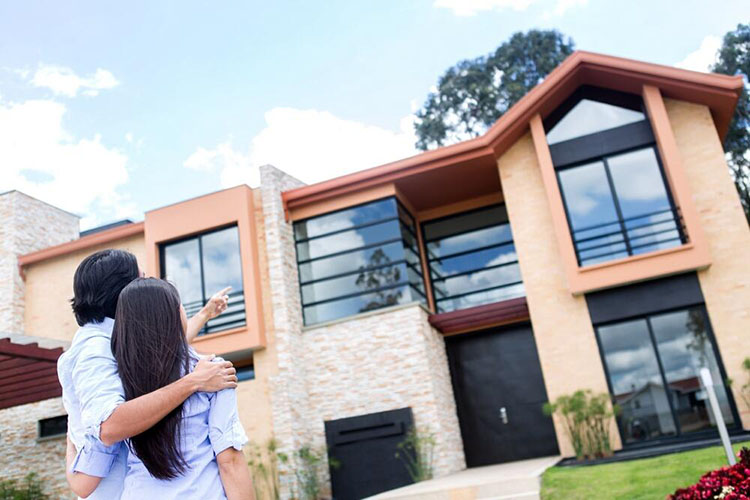 Insurance Agency
Home Insurance
Personal Insurance
Business Commercial Insurance
Commercial Insurance
Outstanding Customer Service
Personalized Insurance Plans for Commercial Clients, Businesses and Homes
Competitive Prices
Extended Coverage
Fast and Efficient Handling of Claims
Financially Solid Firm
Brooklyn, NY
Manhattan, NY
Queens, NY
Expert recommendations provided
We work with you in order to develop an insurance plan that will cover all your home insurance needs. Our insurance policies are easy to understand, and we gladly discuss them thoroughly with each of our clients.

Analyzing your needs and lifestyle will help us to develop a personalized insurance plan, which we will customize to suit your needs. Give us a call or visit our office for more information about the home and commercial insurance plans we provide.
Benefit from Personalized Insurance Plans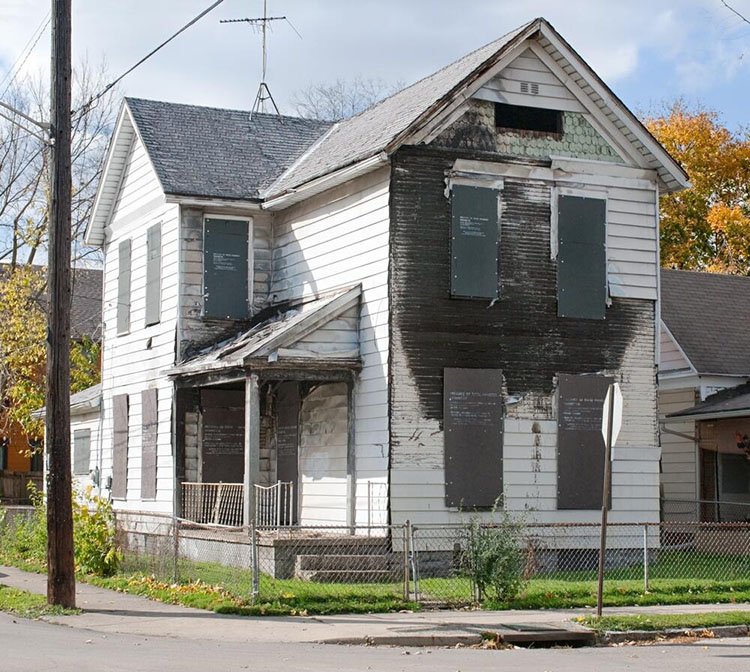 We provide the insurance solutions you need
Whether you desire an excellent commercial, home or personal insurance plan, Pupkin Insurance Agency has what you are looking for. Contact us today!
Pupkin Insurance agency is committed to ensuring that the collection and processing of data carried out by our
commercialinsurancebrooklyn.com
site complies with the General Data Protection Regulations (GDPR) and the Data Protection Act. To know and exercise your rights, particularly concerning the withdrawal of consent to the use of collected data, please consult our
privacy policy