Commercial Insurance Brooklyn, NY
Secure yourself against unforeseen losses and financial ruin. Get in touch at 718-252-3415
Located at 1852 Flatbush Avenue, in Brooklyn, NY, and also serving the boroughs of Manhattan, Staten Island, Queens, The Bronx, Pupkin Insurance Agency has been serving the community for over 50 years. We are a highly reputed and dependable insurance company that can fulfill all your commercial insurance needs. Get in touch with us today!
Founded in 1961, we are a financially strong company that fully understands the complexities of insurance and the need to provide excellent, personalized service for each and every client.

If you are just starting your business, or if you want to switch from your current insurance provider to Pupkin Insurance, we can facilitate development of the proper insurance plan and help you succeed in your business plans.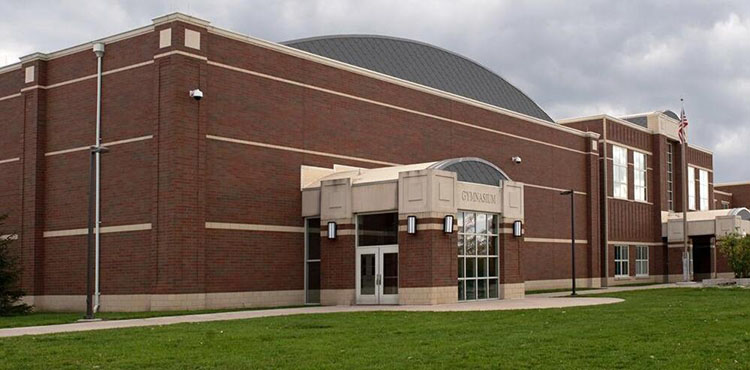 Securing your business against losses
As a commercial business, it is very important that you secure your company against potential losses and successfully avoid financial ruin when unforeseen events occur.
We provide the following types of insurance coverage:
commercial property insurance
liability insurance
parking lots insurance
vacant properties, and many others
worker's compensation
commercial auto insurance
Our commercial clients include, among others:
Contractors
Janitorial Businesses
Day Care Centers
Churches and Religious Institutions
Construction Workers
Electricians
Schools
Plumbers
Call us today, or visit our office, if you need more information. We also provide personal insurance.
Fulfilling All Your Commercial Insurance Needs...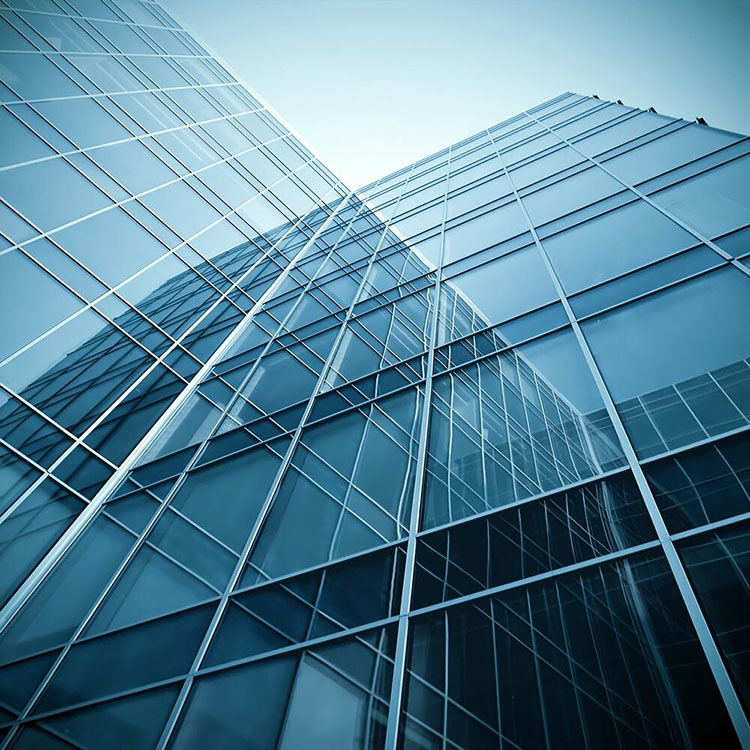 Insurance Agency
Home Insurance
Personal Insurance
Business Commercial Insurance
Commercial Insurance
Outstanding Customer Service
Personalized Insurance Plans for Commercial Clients, Businesses and Homes
Competitive Prices
Extended Coverage
Fast and Efficient Handling of Claims
Financially Solid Firm
Brooklyn, NY
Manhattan, NY
Queens, NY
Excellent customer service provided
At Pupkin Insurance Agency, we provide a fully personalized service to each and every client. We offer recommendations based on the information provided to us, taking your insurance needs into consideration.

Benefit from highly competitive prices and an insurance coverage which meets all your insurance requirements. Find peace of mind today.
Benefit from a Personalized Insurance Recommendation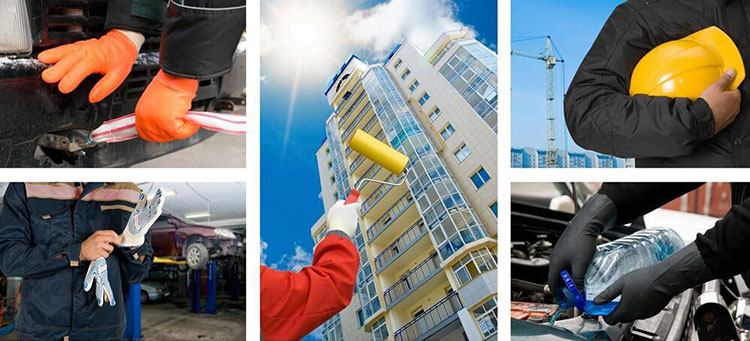 We provide the insurance solutions you need
Whether you desire an excellent commercial, home or personal insurance plan, Pupkin Insurance Agency has what you are looking for. Contact us today!
Pupkin Insurance agency is committed to ensuring that the collection and processing of data carried out by our
commercialinsurancebrooklyn.com
site complies with the General Data Protection Regulations (GDPR) and the Data Protection Act. To know and exercise your rights, particularly concerning the withdrawal of consent to the use of collected data, please consult our
privacy policy